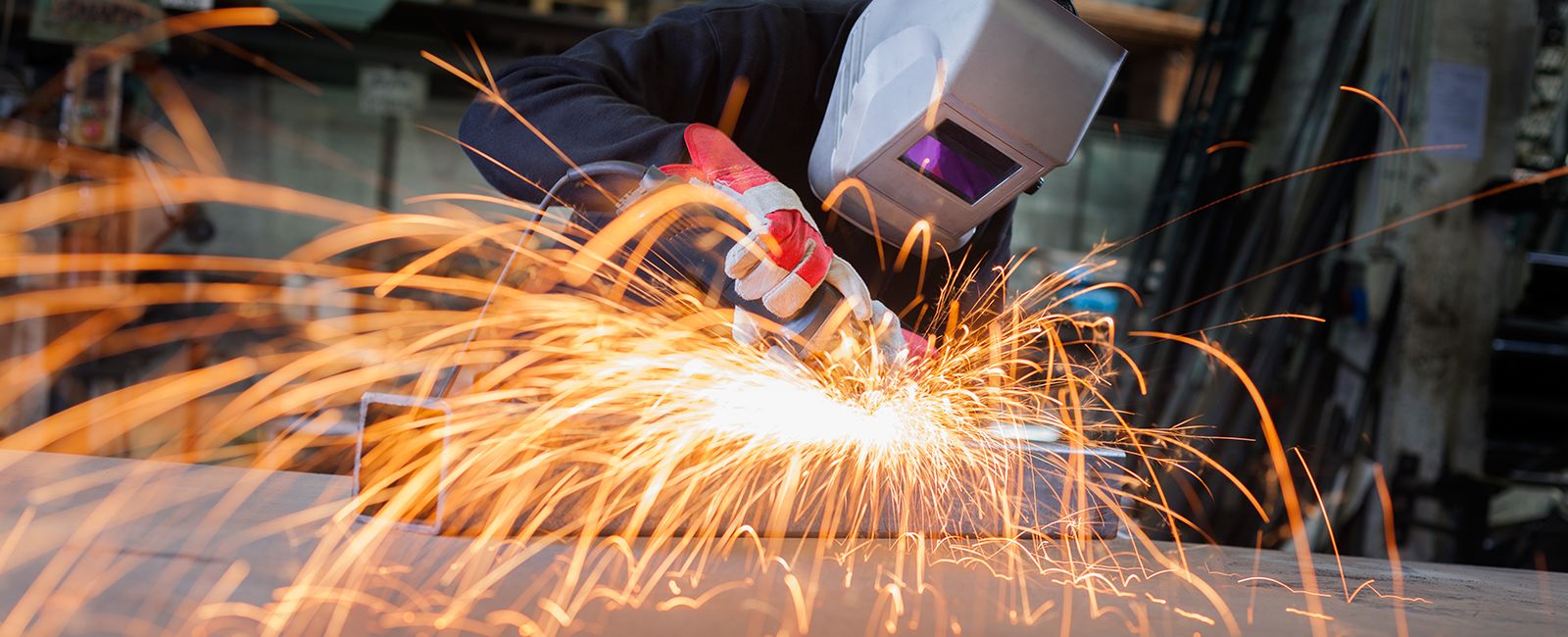 Manufacturing Jobs
Our commitment to our customer is one of the reasons All Trades is leading the way in manufacturing jobs in Utah. We pre-screen our applicants to find individuals with the exact specifications you need to fill the open positions. Whether you need temp employees to help with the busy season, or you are seeking to add to your permanent staff, All Trades can help you find the right people for manufacturing jobs.
Reducing Business Costs
Overtime can kill deadlines, and leads to large overhead if you are unable to gain control over it. All Trades knows the importance of staying within the budget needs, and reducing expensive overtime costs. Our responsive placement system can give you control over expensive costs that are plaguing your business.
At All Trades, we do the advertising, recruiting, interviewing, testing and reference checking for you. This will make your job easier as you can sit back and relax as we send highly-qualified employees your way. We provide manufacturing staffing in the following areas:
Fabricators
Foundrymen
Machine Operators
Pipe Fitters
Machinist
Shop Helpers
How can we work together?
If you are ready to find temp employees for your manufacturing staffing needs, contact All Trades today at (801)313-1234 in Salt Lake or (801)399-1234 in Ogden.